Developed and manufactured in the Czech Republic
The company Anton Global s.r.o. exclusively represents the Czech manufacturer of the veterinary product SirAntonVET, sold abroad under the brand name SirAntonPets.
Sir Anton's Secret VET can be ordered directly from our dealerships in the Czech Republic and the USA
Sir Anton's Secret Vet is a 100% natural veterinary product without unnecessary chemistry.
Based on 15 years of experience with the preparation intended for humans, this unique product was created for our animal friends.
It restores vigour and vitality to an old and tired animal.
Relieves psychological problems – stress, anxiety, depression.
It will support the treatment of overweight and obesity.
It will improve the overall immunity and resistance of the body.
It will improve his recovery after neutering or other surgery
The main ingredient is the ancient herb Maca, which we import directly from its homeland in Peru. Maca is a superfood that helps to solve many health problems.
Herb
maca
Also known as Peruvian ginseng, maca is considered a superfood due to its unique effects. One of the oldest herbs in the world, it grows exclusively in Peru, in the cold plateaus of the Andes, with altitudes up to 5000 metres above sea level. Its beneficial effects were already used by the ancient Incas.
Supports and positively influences:
The total energy of the organism
Mental well-being
Libido
It contains high amounts of amino acids, vitamins B1, B2, B6, C and E and trace amounts of calcium, iron, zinc, potassium, iodine and magnesium. Other active ingredients include saponins, tannins, sterols, carbohydrates and dietary fiber.
Maca peruviana is the basic ingredient of the human preparation Sir Anton's Secret. Over time, its positive effects on animal health have been proven and we have developed Sir Anton's Secret Vet, a 100% natural supplement for dogs, cats and horses.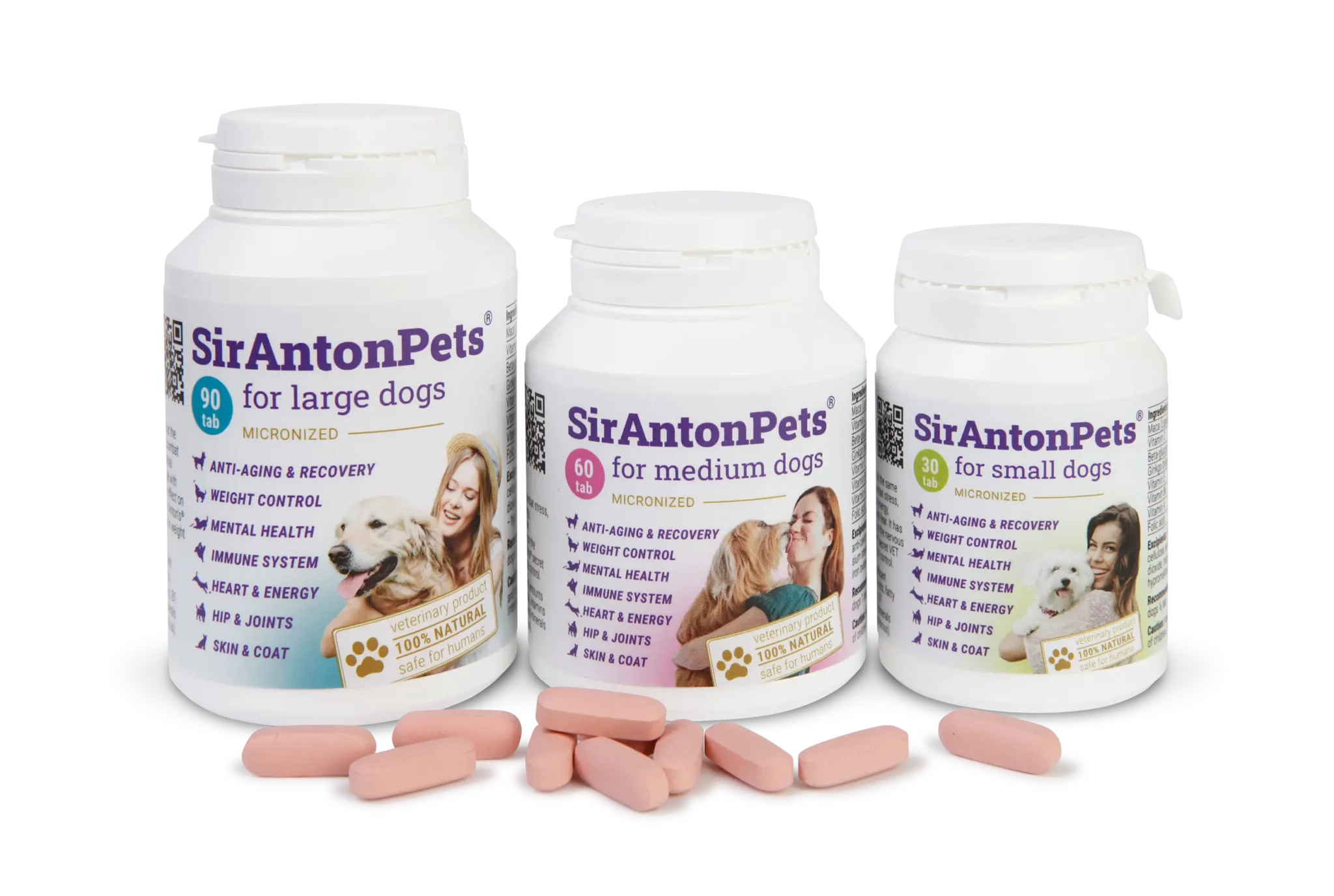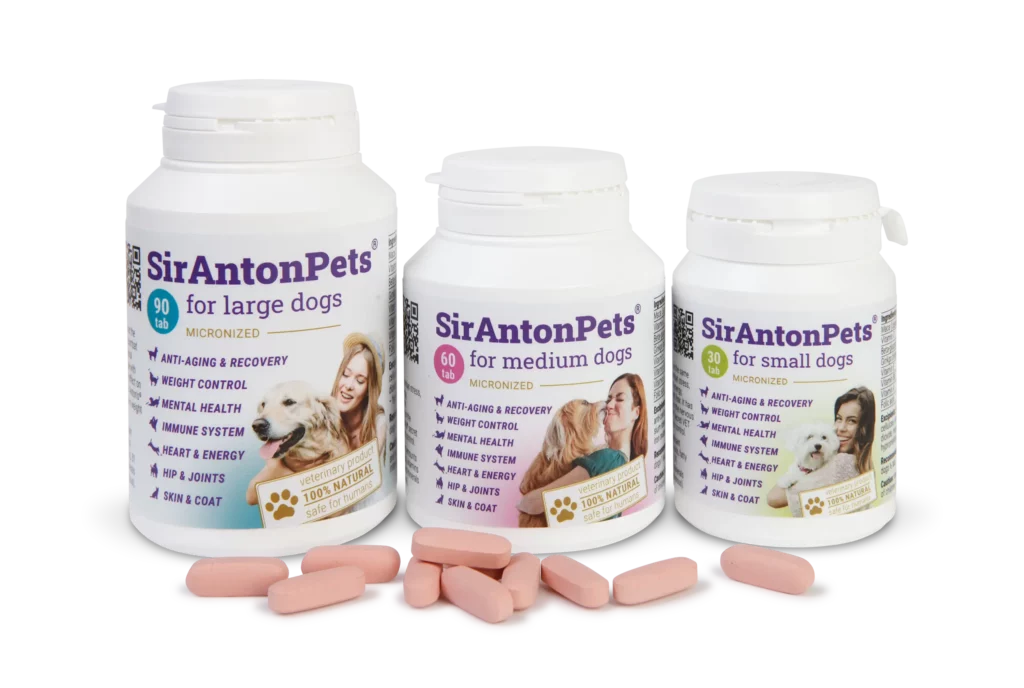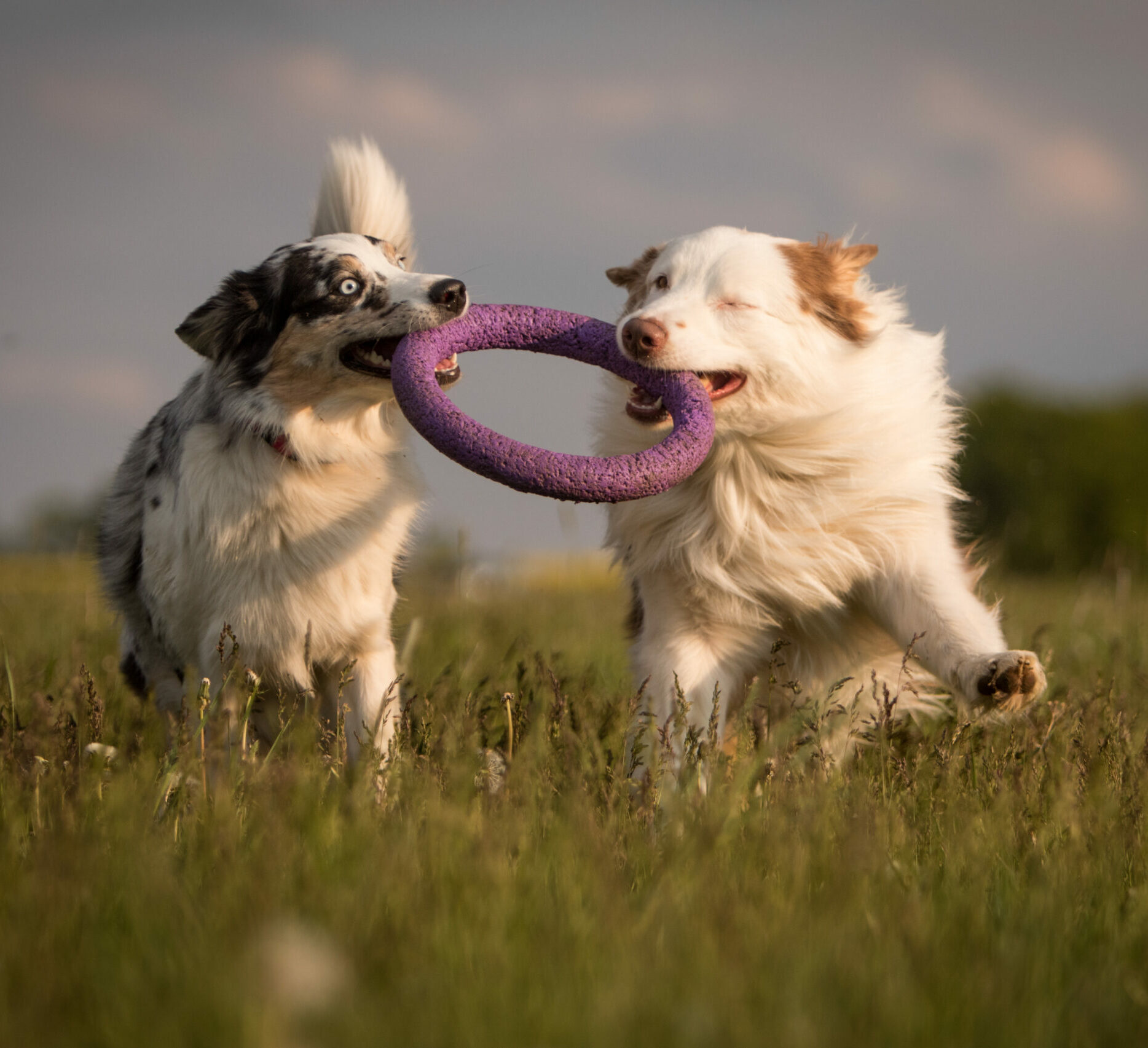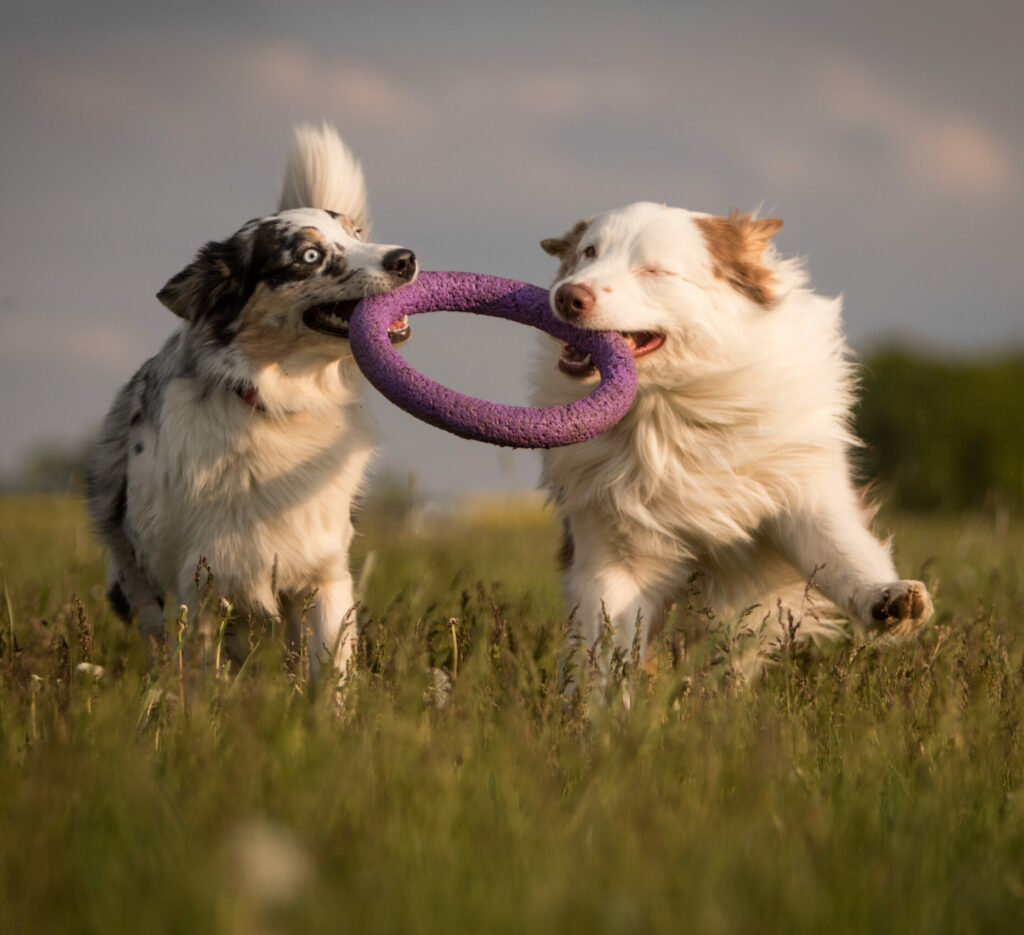 It alleviates psychological problems of animals of different origins:
Stress
Anxiety
Depression
Coping with fear
Relieves chronic fatigue
It gives the body strength and vitality.
It strengthens overall immunity and helps in the treatment of diseases associated with weakening of the body, promotes muscle growth, overall vitality and endurance.
Satisfactory therapeutic results have also been achieved in the treatment of respiratory diseases, rheumatism or blood pressure.
Breeders have noticed better overall recovery after castration or other surgeries, faster and more trouble-free wound healing. On the other hand, it also helps to solve the problems of females with stuckness.

Sir Anton's Secret Vet
is a dietary supplement taken by animals in tablet form. The composition consists mainly of Peruvian maca and has been adapted to meet the needs of animals and the specifics of their digestion.
Sir Anton's Secret Vet
is gentle enough for your dog's, cat's or horse's organism and at the same time maximally effective.