100% natural food supplement for dogs, horses and cats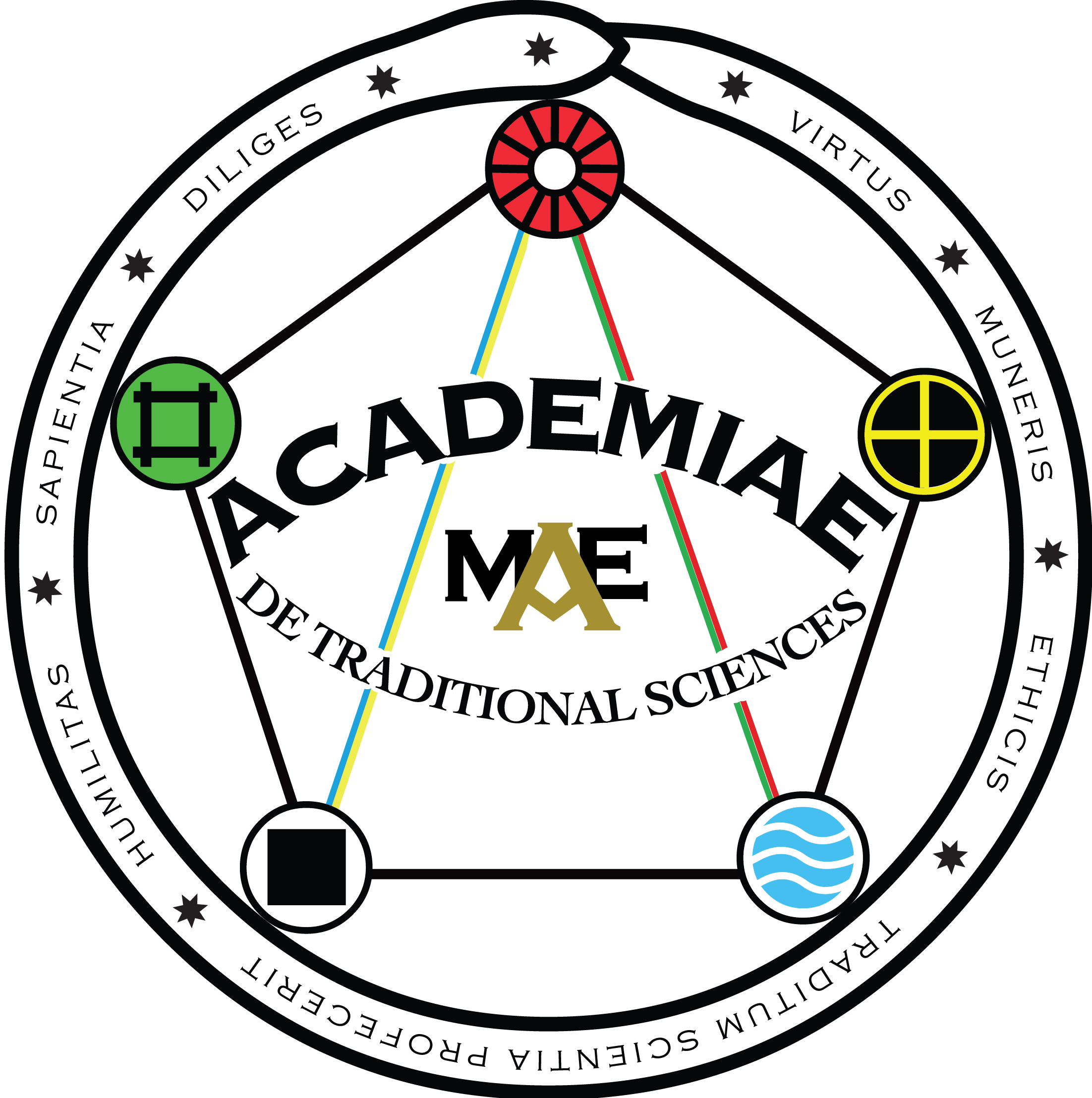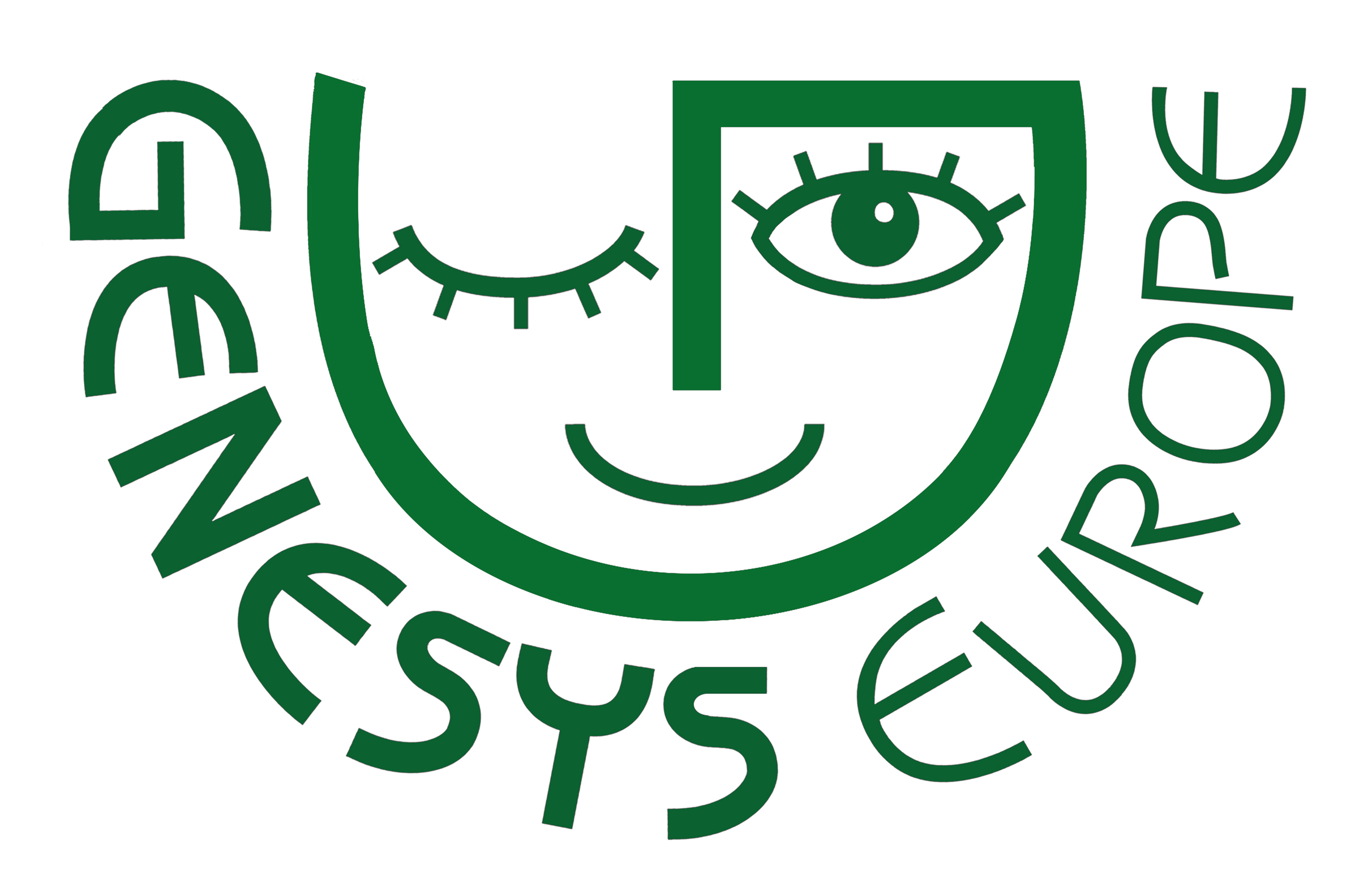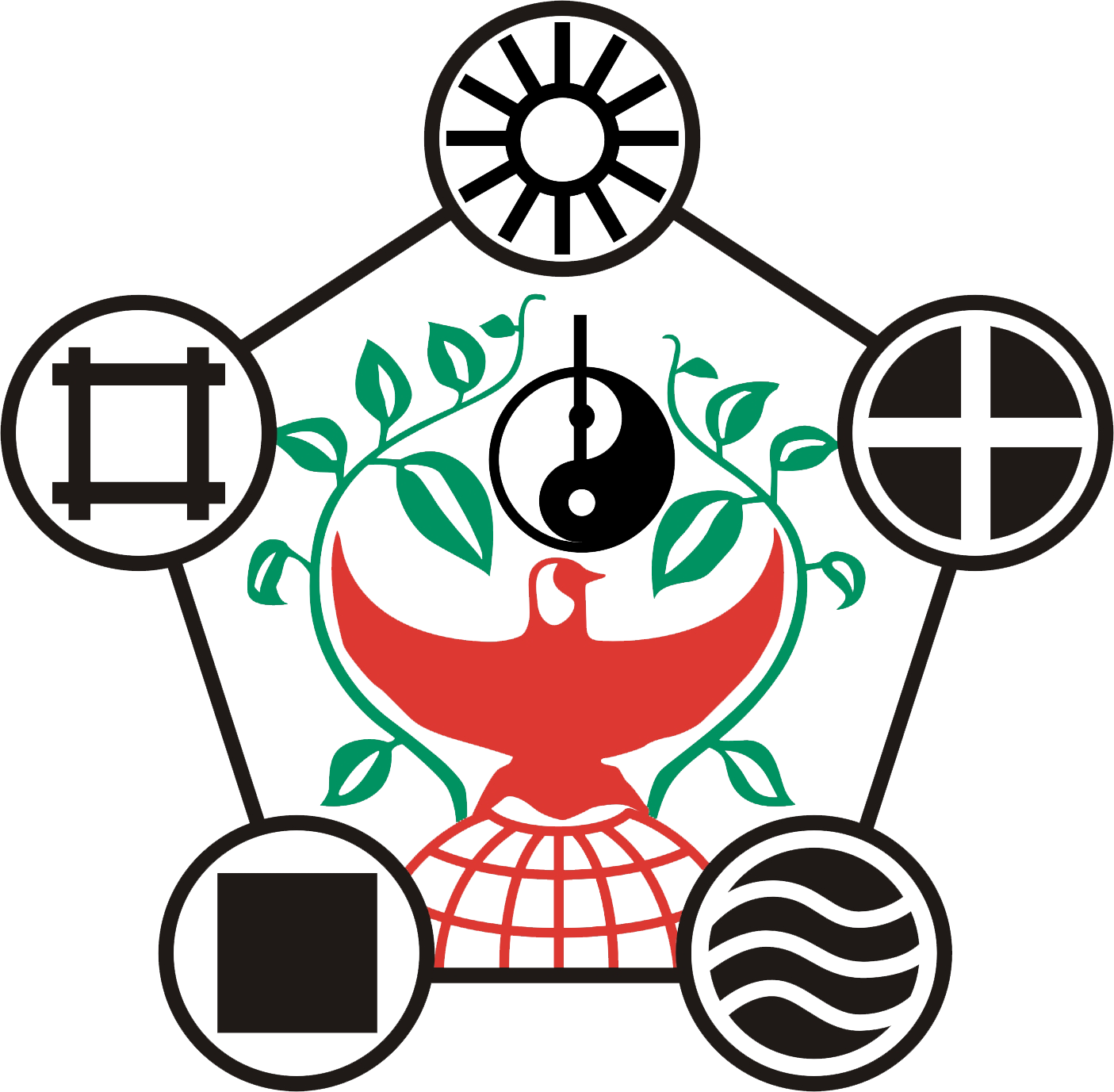 A veterinary product that can prolong your pet's healthy and quality life. Sir Anton's Secret Vet contributes to a higher quality of life for animals of any age. You will restore the health, joy and enthusiasm of the cub.
Our pets can't tell us what ails them, but we can prevent such conditions with appropriate prevention and care. Based on 15 years of experience with Sir Anton's Secret for humans, this unique product was created for our animal friends: dogs, cats and horses.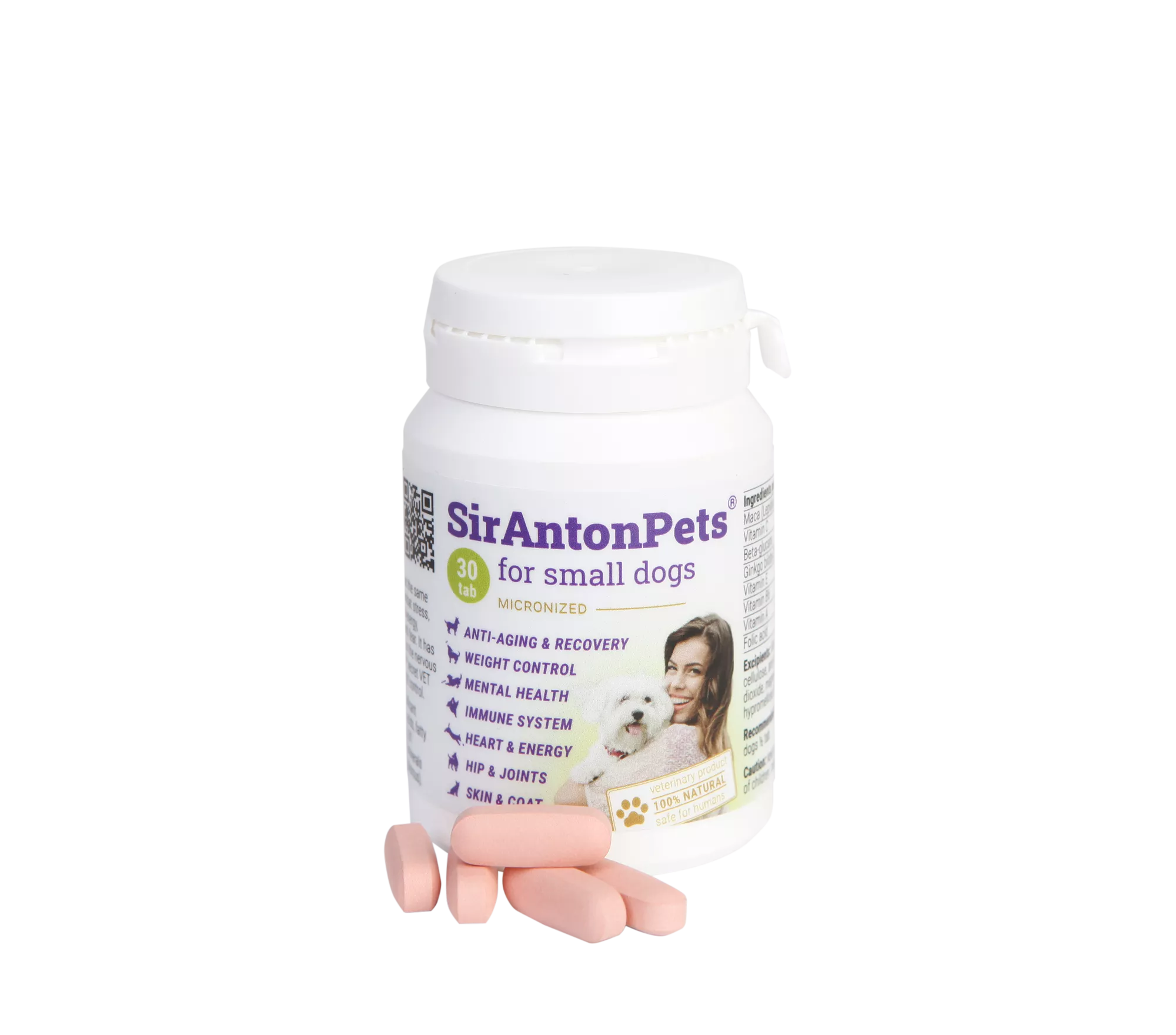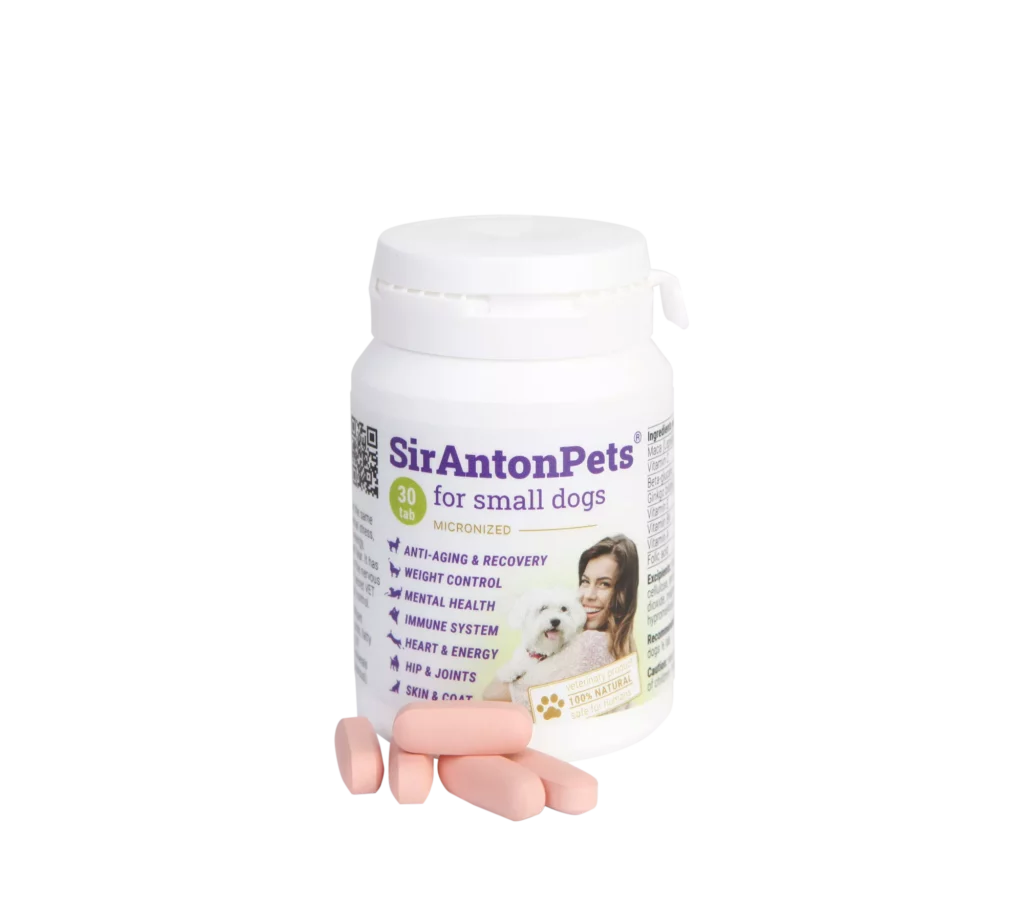 Sir Anton's Secret Vet S
30 tablets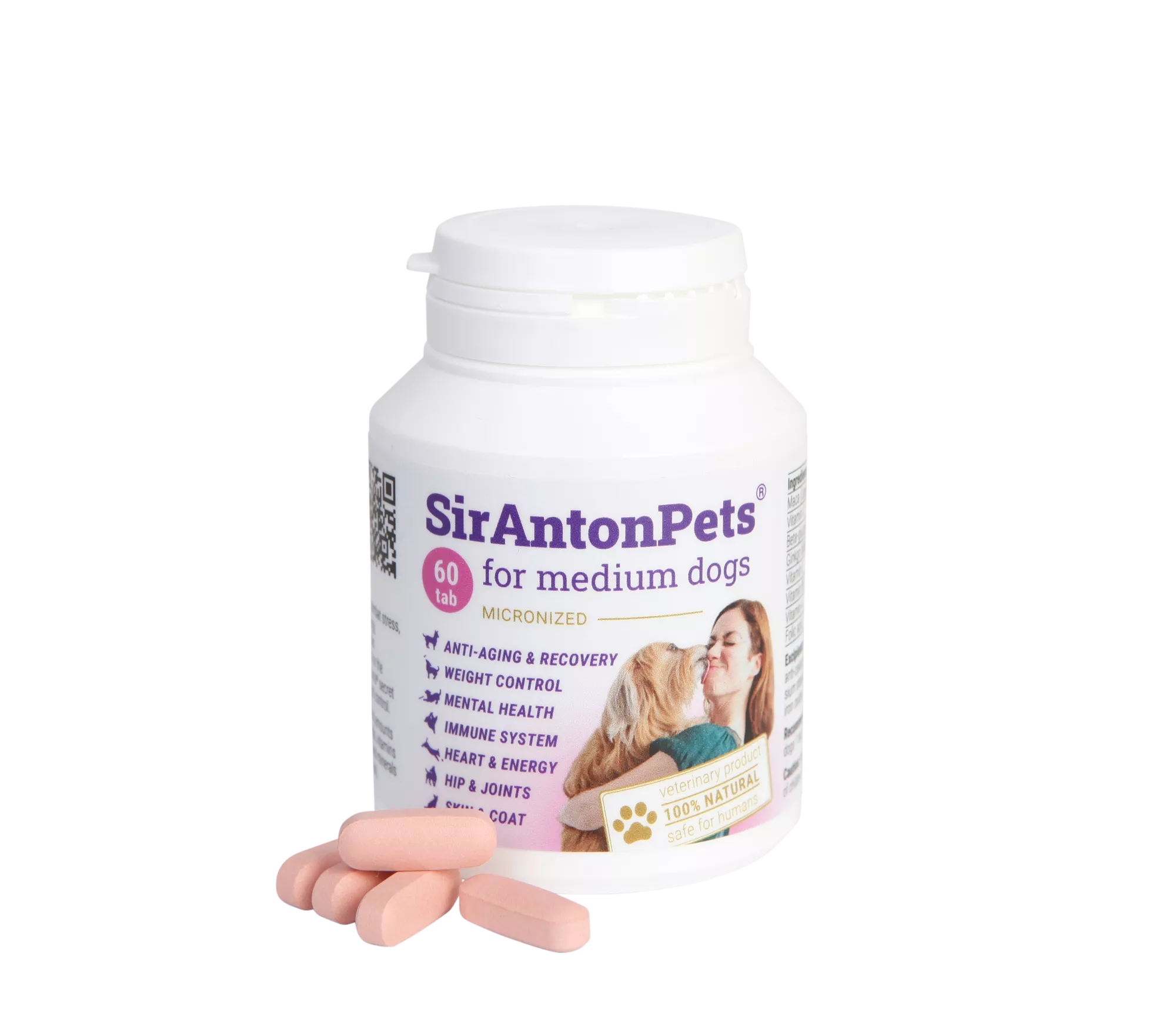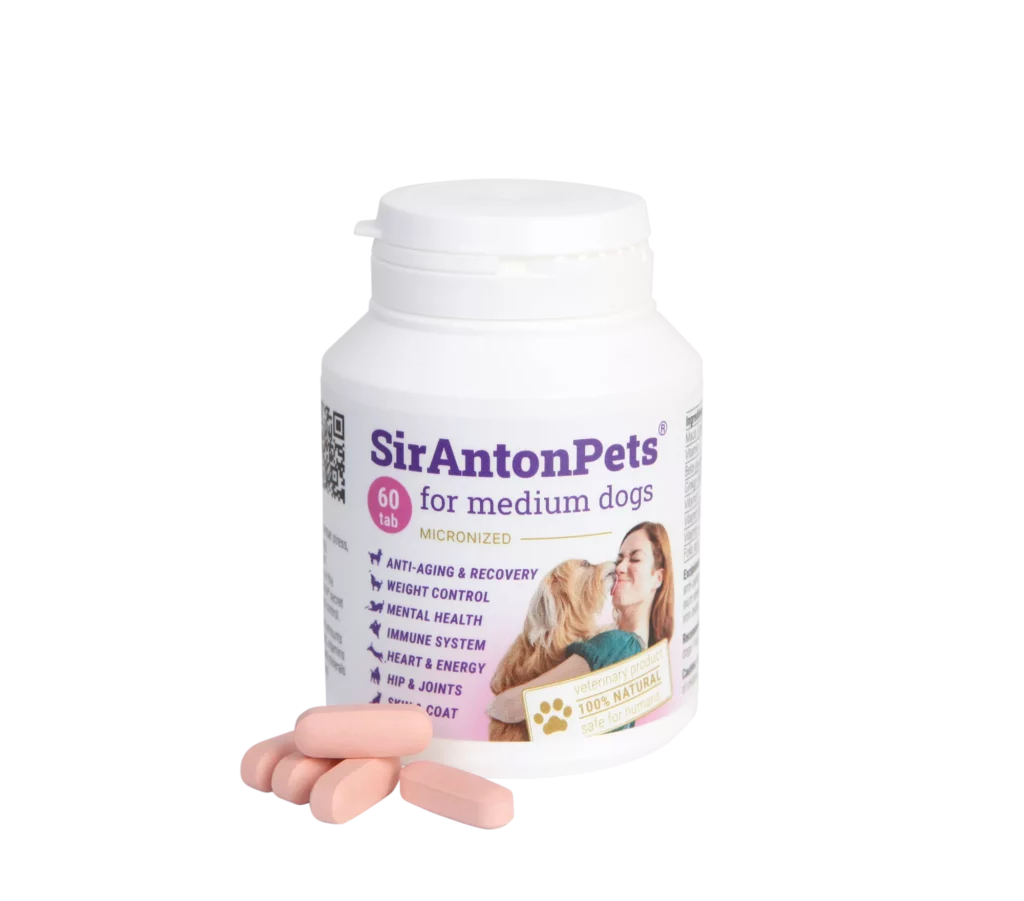 Sir Anton's Secret Vet M
60 tablets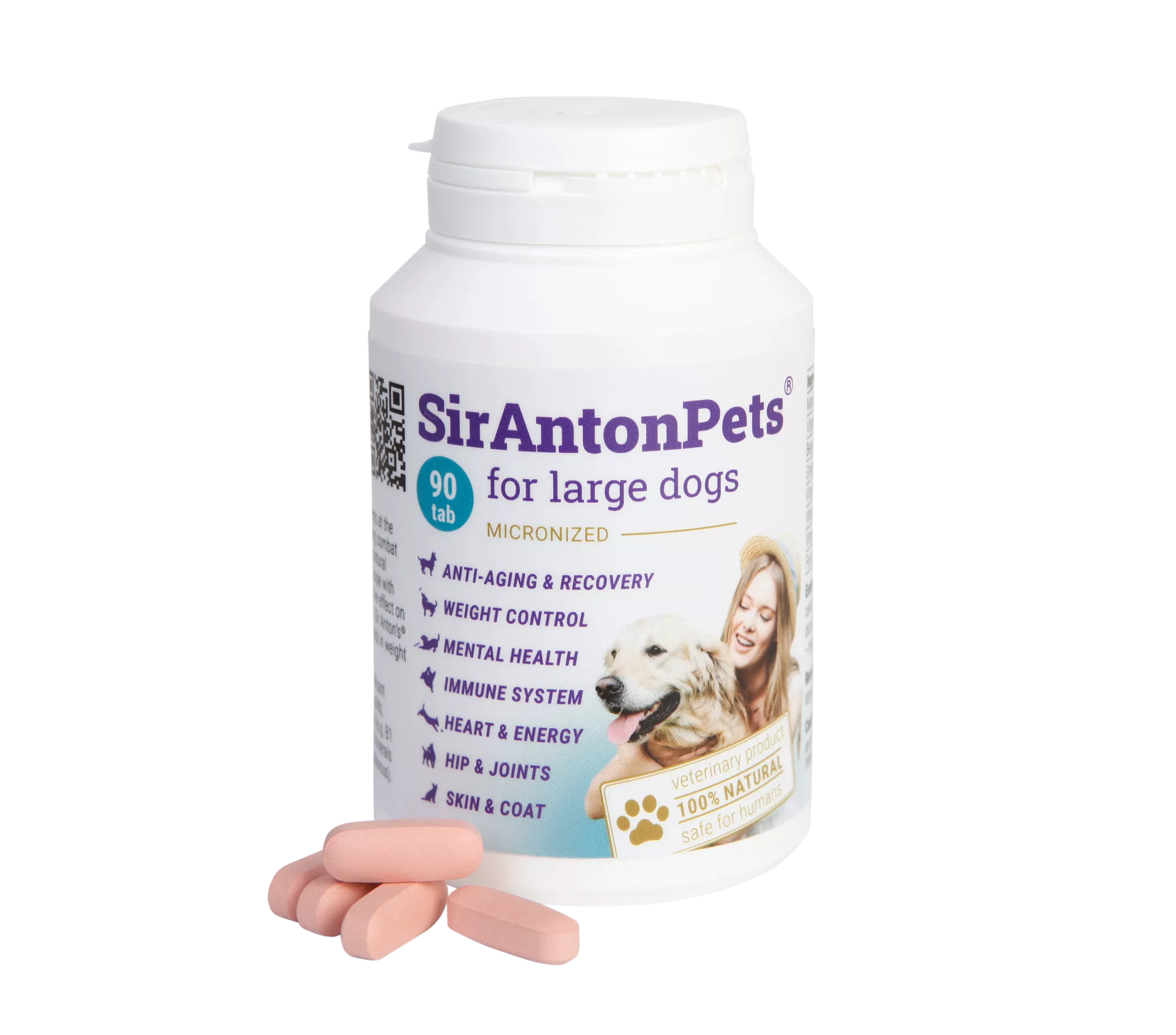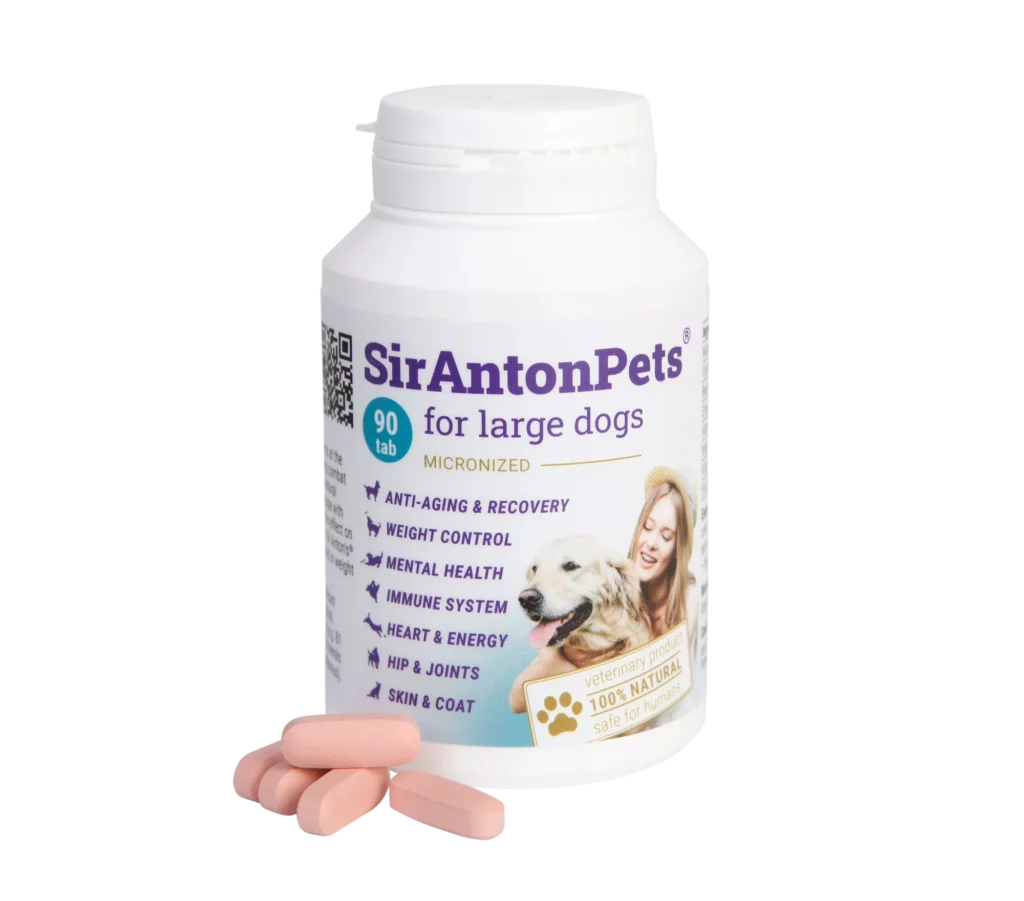 Sir Anton's Secret Vet L
90 tablets
What can Sir Anton's Secret Vet help your pet with?
Relieves psychological problems of animals – stress, anxiety, depression
Improves the overall immunity and resistance of the body
Supports the treatment of overweight and obesity
Improves the recovery of the animal after castration
Sir Anton's Secret VET contains the herb Maca, which we import directly from its homeland in Peru. Maca is known for its soothing effect. It helps to reduce stress, replenishes natural energy and helps to cope with fear. It is also known for its stimulating effect on the animal's metabolism and is therefore suitable as a supportive agent in reducing excess weight. Breeders have also noticed faster and smoother wound healing after neutering, especially in females.
Only a quality product will ensure an active life for your pet:
100% natural product
Development and production in the Czech Republic
Manufactured under pharmaceutical supervision, production meets GMP (Good Manufacturing Practice) parameters
Approved by the Institute for State Control of Veterinary Biopreparations and Drugs in Brno
Raw materials used are of the same quality as in a similar product for humans
Higher absorption of active ingredients due to micronization
The tablets are coated with a nanolayer
Ingredients:
Maca (Lepidium meyenii) 500 mg/tbl, vitamin C 20 mg/tbl, beta-glucans 12.5 mg/tbl, Ginkgo biloba extract 24/6 10mg/tbl, vitamin E 5.5 mg/tbl, vitamin B6 5 mg/tbl, vitamin A 0.1 g/tbl, folic acid 0.1 mg/tbl
Excipients: filler – microcrystalline cellulose, anti-caking agent – silicon dioxide, magnesium stearate; coating – hypromellose, iron oxides
Dosage:
The preparation is used once a day during feeding.
Small breeds (up to 9 kg): 1/2 tablet
Medium breeds (9 – 25 kg): 1 tablet
Large dog breeds (over 25 kg): 2 tablets
Sir Anton's Secret VET can be ordered directly from our dealerships in the Czech Republic and the USA.